I have provided individual therapy, couples counseling, family therapy, and group therapy in a variety of mental health settings including community mental health centers, day treatment programs, a residential treatment center, and outpatient mental health clinics. My experience also includes completing psychological evaluations/testing as well as teaching Couples Communication seminars and other psycho-educational groups. I have had the privilege of working with people from a wide range of backgrounds including ethnicity, socio-economic status, sexual orientation, and spirituality.
I am currently a Psychoanalytic Candidate at Minnesota Psychoanalytic Institute which is an Institute of the American Psychoanalytic Association and the International Psychoanalytical Association.
Education
Minnesota School of Professional Psychology *APA Accredited
Doctor of Psychology in Clinical Psychology ~ 2005
Minnesota School of Professional Psychology
Master of Arts in Clinical Psychology ~ 2001
Minnesota Psychoanalytic Society
Psychoanalytic Psychotherapy Training Program~2014

Professional Licensure
LP5137 Minnesota
Professional Associations
Minnesota Psychological Association
Minnesota Psychoanalytic Society
The Society for Psychoanalytic Studies
American Psychoanalytic Association
International Psychoanalytical Studies Organization
Other resources
NOTE: I am not responsible for and do not necessarily endorse the content, claims, and representations of the websites provided.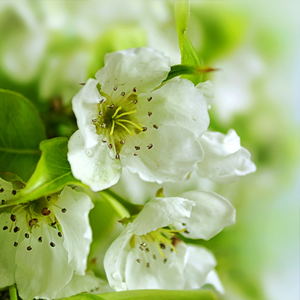 Peace is first of all the art of being.