I provide individual therapy, family therapy, and couples counseling for people ages 10 and older. My experience is broader than the areas of concentration listed here so please feel free to call me if you have questions about whether your concerns and my expertise are a good fit.
Anxiety
Stress
Attachment Issues
Depression
Adjustment to Change/Life Transitions
Parent-Child Conflict
Grief and Loss
Spirituality/Life Purpose
Multicultural mental health
Caregiver Issues/Balance
Family of Origin Issues
Self-esteem and personal growth
Relationship Concerns
Trauma (posttraumatic stress, intergenerational, and historical trauma)
Couples committed to working though conflict, improving communication, and deepening their relationship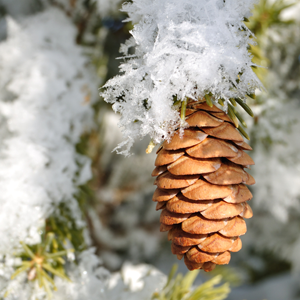 Who looks outside, dreams; who looks inside, awakes.